Hi fellow Opae Ula keepers and enthusiasts.

I know Opae Ula can vary in color depending on their location/island of origin. I am wondering if anyone knows of US Opae Ula sellers that have the bright red or solid color morph. I have attached pictures that I found online of the coloration I am looking for.

I've been keeping a tank Opae Ula for over 5 years. Most my shrimp are pale pink, with some being almost clear. My initial colony of 20 now numbers over a 100, so I believe they are healthy and happy and not stressed.

Planning on starting another tank and would love to get some of the Red color morph Opae Ula.
Attachments: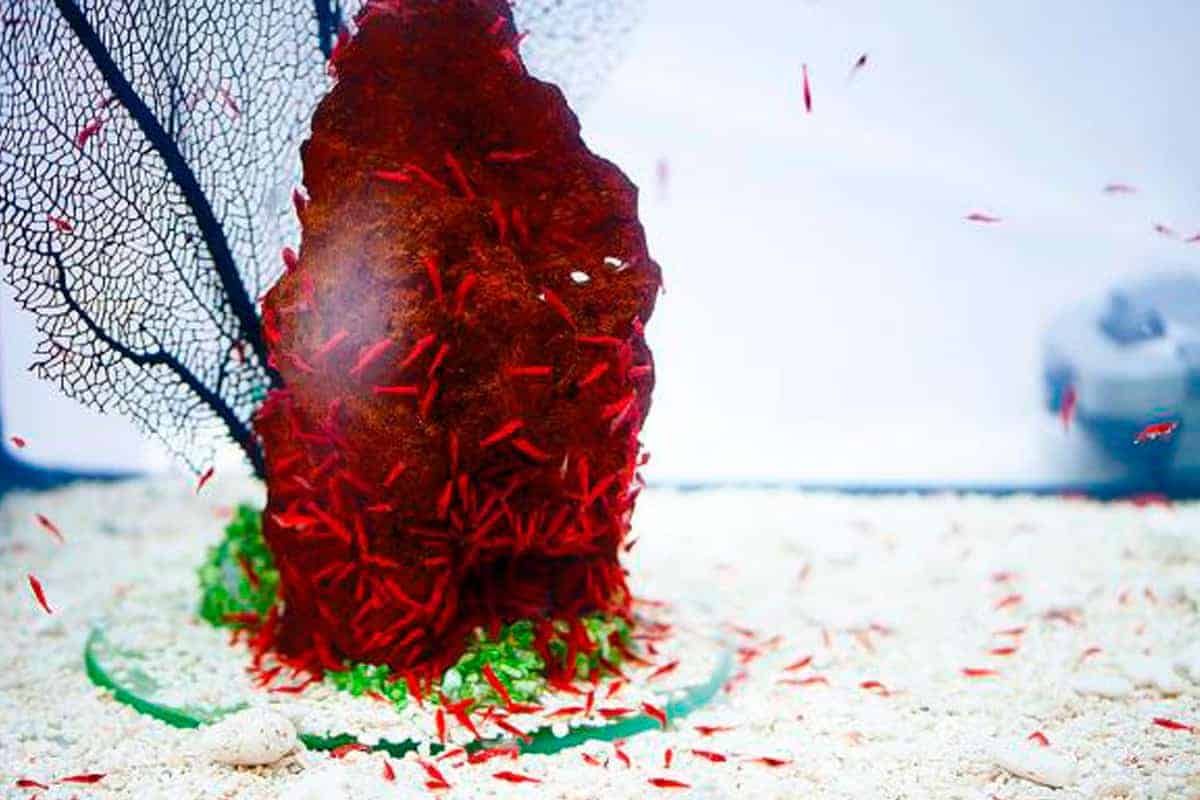 Opae-Ula-Shrimp-Hawaiian-red-shrimp.jpg (103.19 KiB) Viewed 2947 times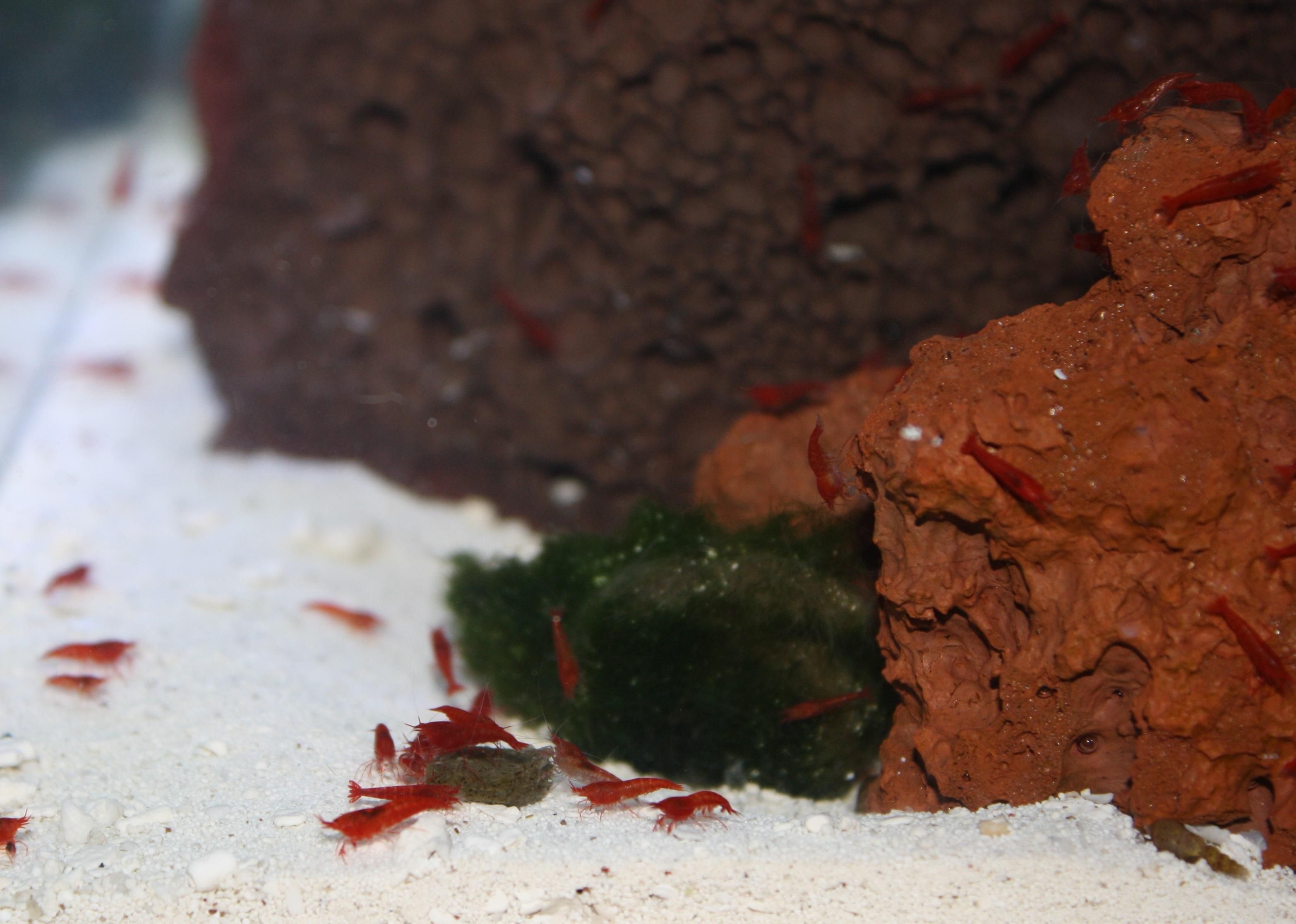 n112gf5cin4z.jpg (462.56 KiB) Viewed 2947 times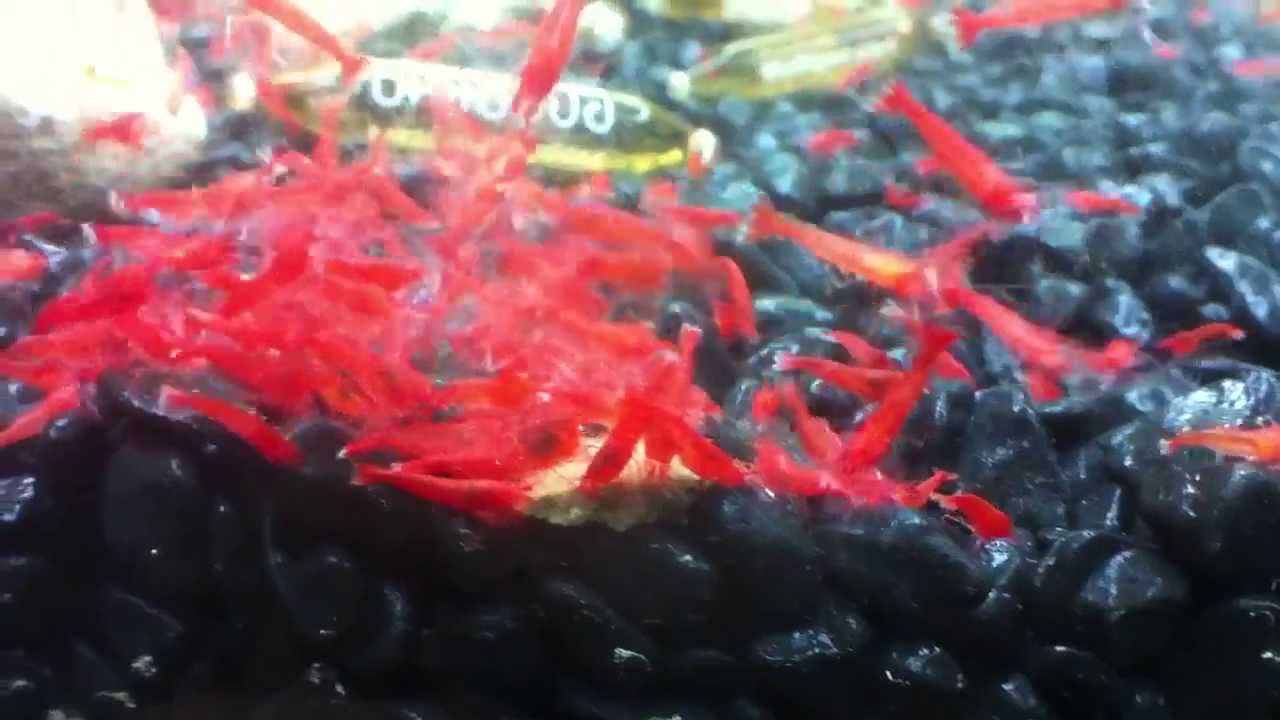 maxresdefault.jpg (75.52 KiB) Viewed 2947 times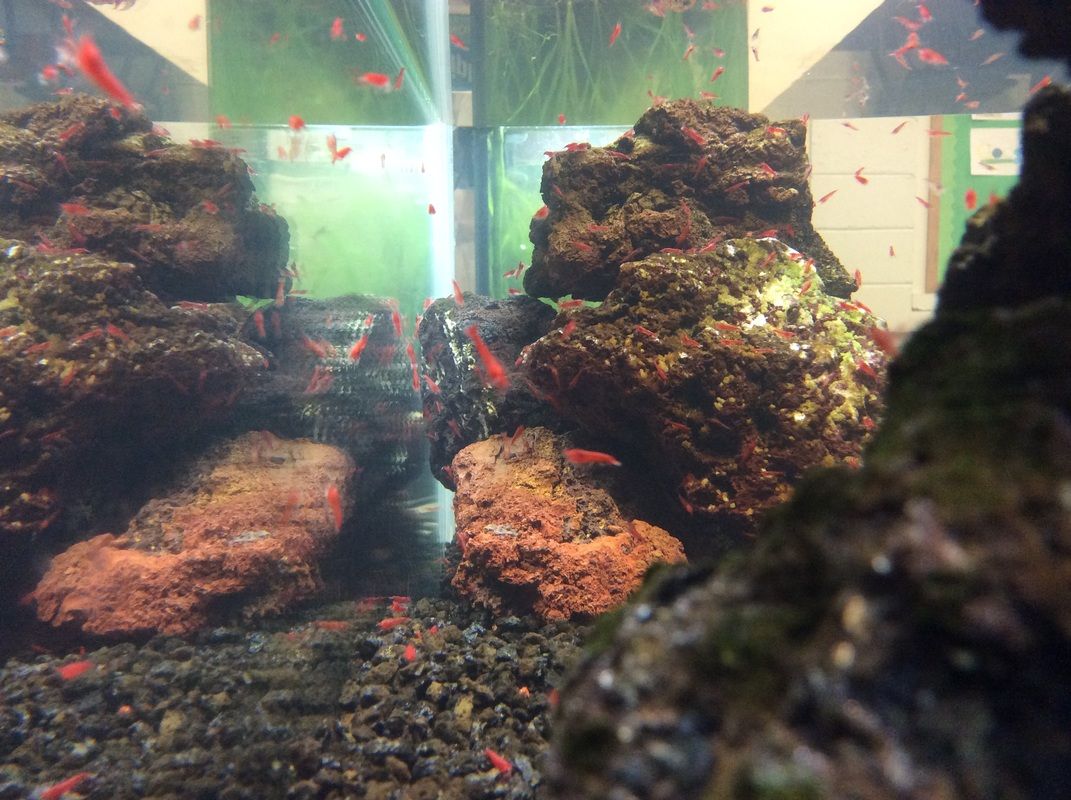 9267523_orig.jpg (150.23 KiB) Viewed 2947 times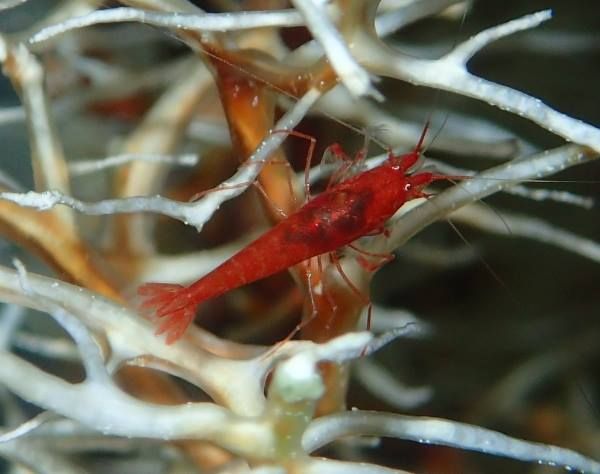 10426917_733780016716847_7531685484251271900_n.jpg (35.9 KiB) Viewed 2947 times
10251884_568459526587185_2111201312160479797_n.jpg (79.79 KiB) Viewed 2947 times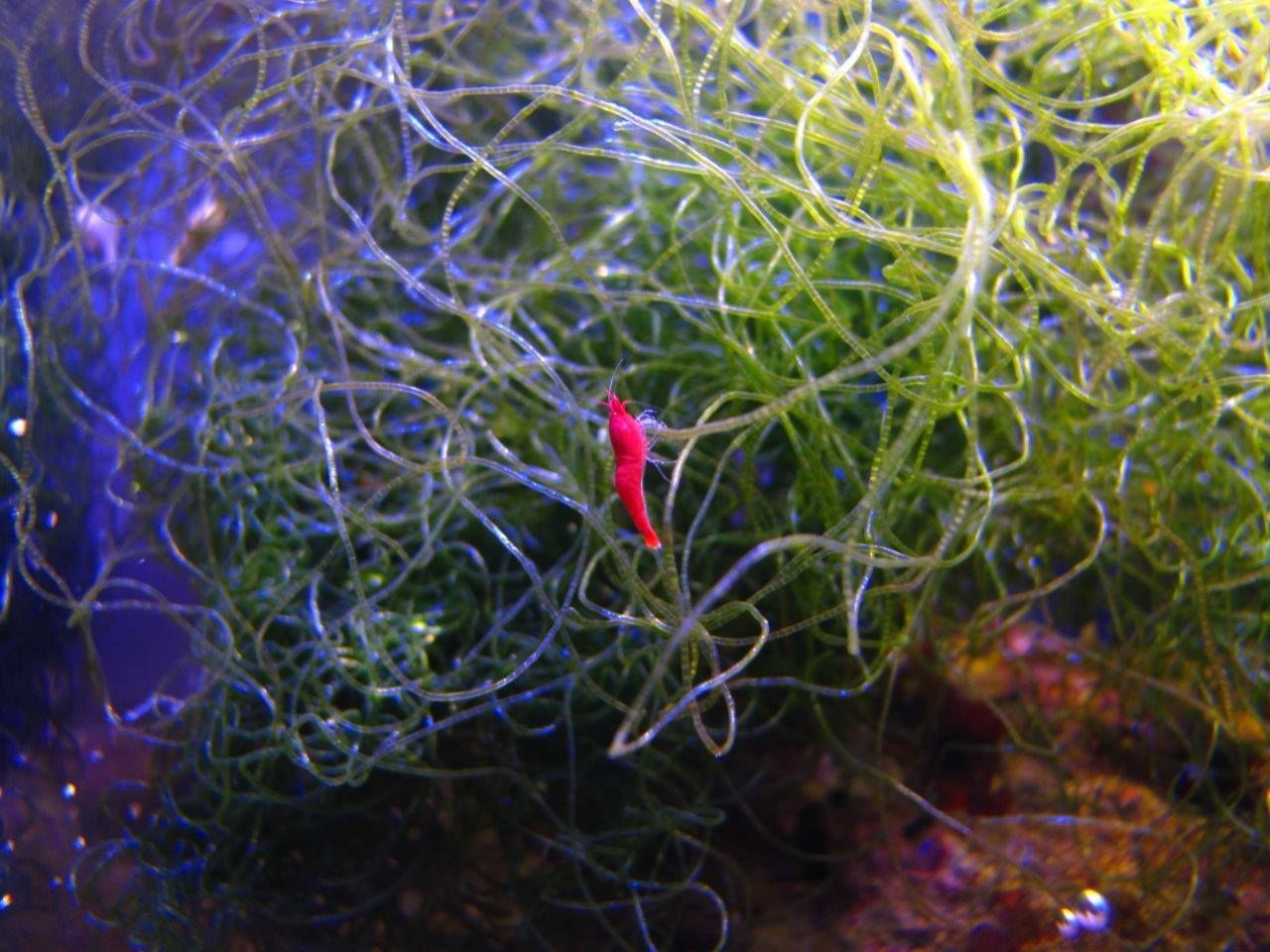 1273245_445299688920343_497788330_o.jpg (184.83 KiB) Viewed 2947 times