Ive seen alot of videos on youtube of Opae'ula keepers having large Nertite snails in their tank to help keep the algae levels down and generally keep the glass clear so you can watch your shrimps. I noticed nobody sold nerite snails in the UK and struggled to find any but i found the Zebra thorn nerite snail (Clithon Diadema) on ebay which breeds and lives in brackish water ;) they are only a couple of quid each and are sold on ebay.
they live for a few years and dont get huge which is perfect.
Attachments: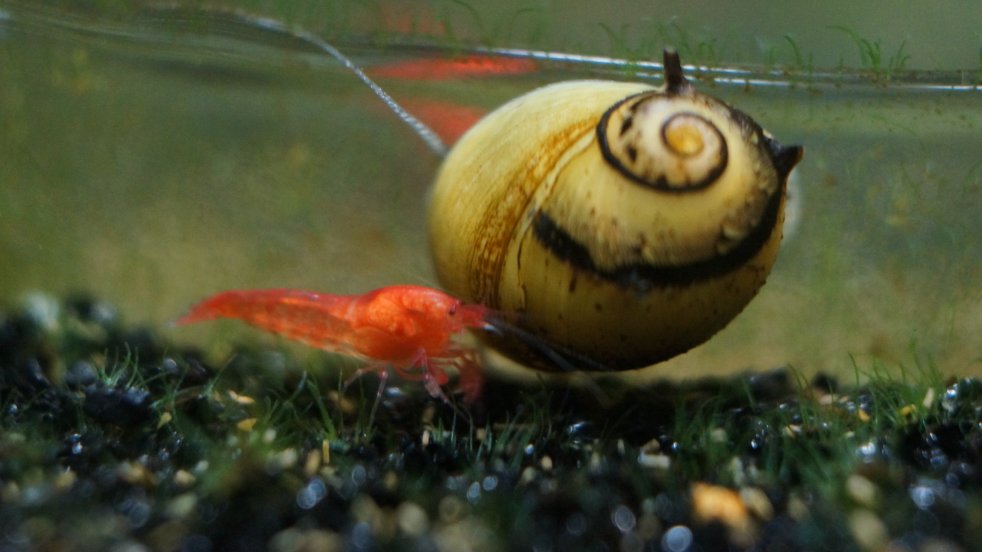 2_784dd214280cef22a8e60e11cb042b58.jpg (71.62 KiB) Viewed 7593 times

Press HERE for a guide on how to post your own photos and YouTube videos on the forum!