hi

i am from kent in the uk. im not new to fishkeeping but im new to opaeula.

can i use mature gravel from a freshwater tank to speed up cycling in a new opaeula tank, or will the good bacteria die in the brackish water?

im cycling two habitats, a little bowl, which i need to add more brackish water to, and a vase.
Attachments: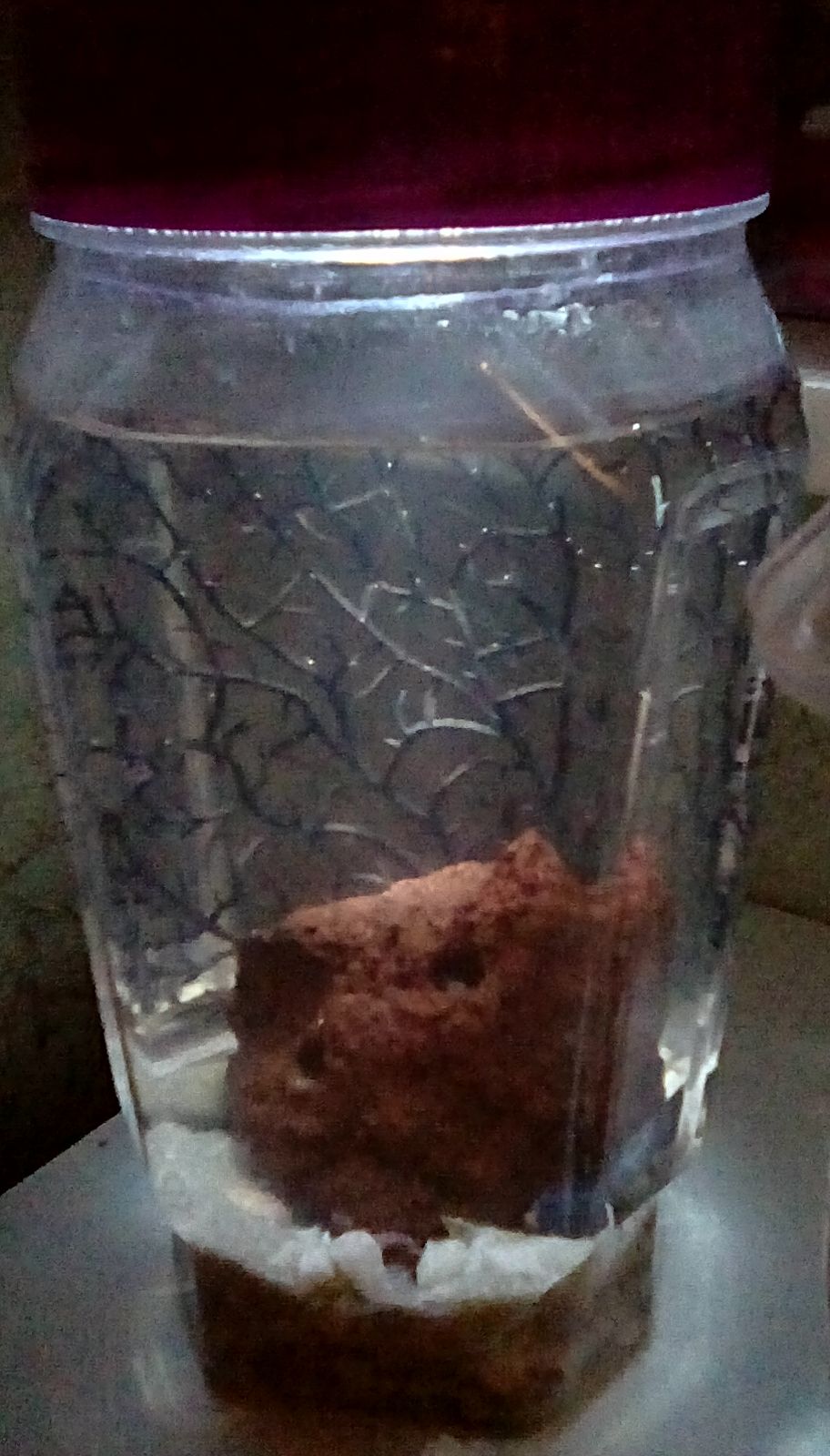 IMG_20180717_004850_hdr.jpg (186.5 KiB) Viewed 1242 times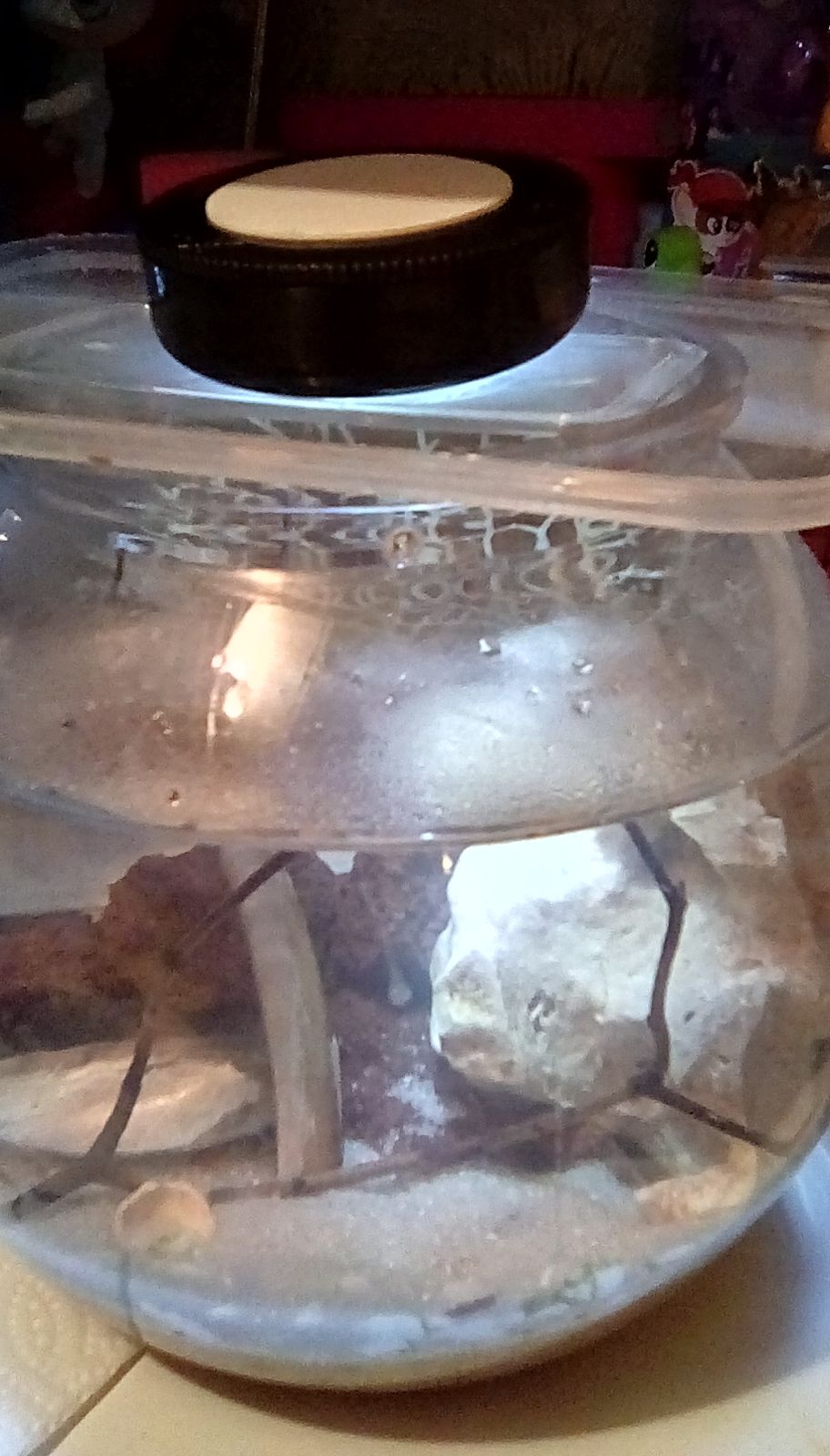 IMG_20180717_004912_hdr.jpg (174.06 KiB) Viewed 1242 times