Quick update photo! New room but this is only temporary until i get my new huge shed setup which i can fill with tanks

.
Attachments: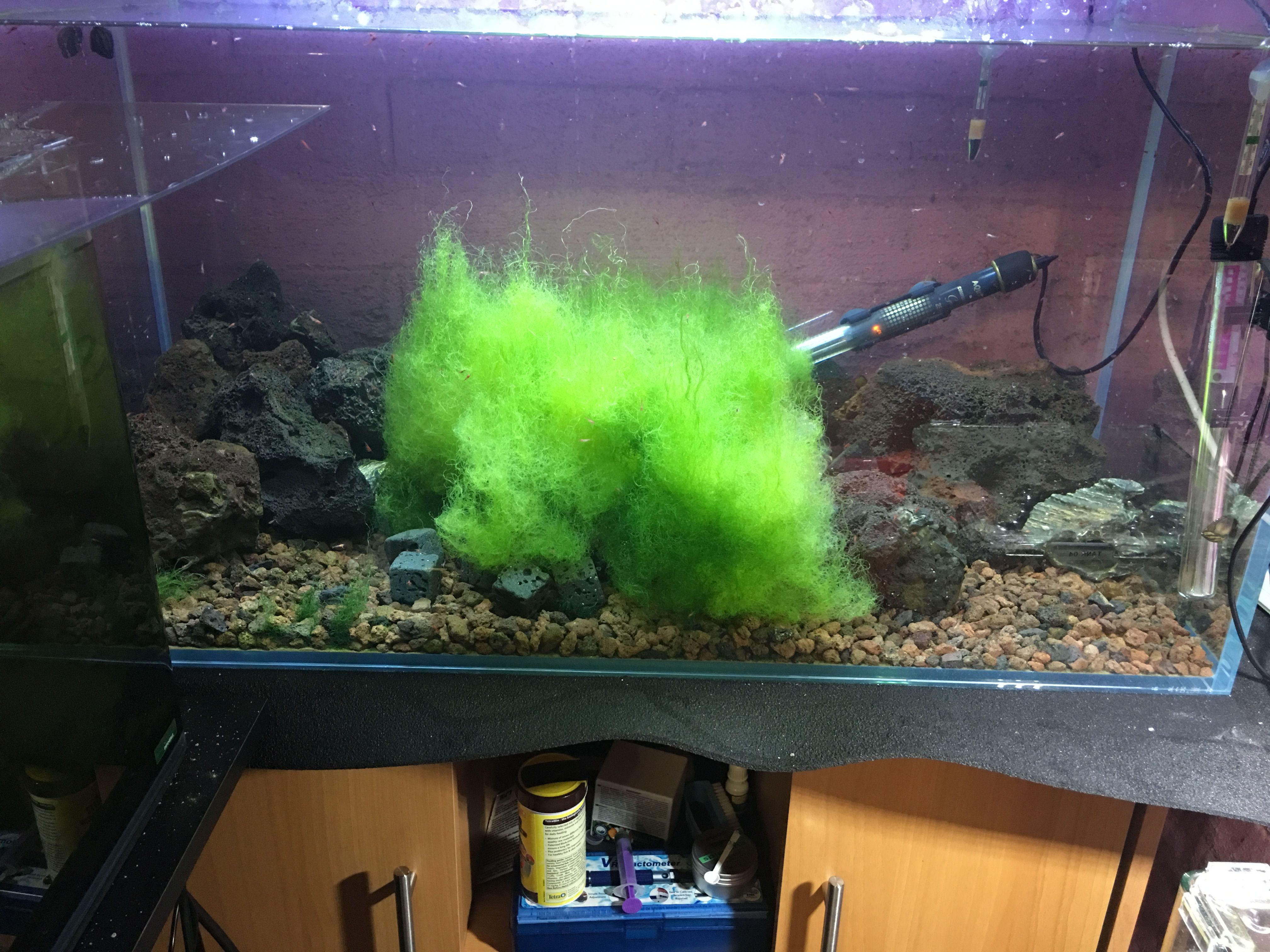 Photo 16-11-2018, 20 41 06.jpg (1.35 MiB) Viewed 7412 times

Press HERE for a guide on how to post your own photos and YouTube videos on the forum!