it's been awhile since my last post, tank is breeding well, i guess my tank population has nearly doubled from the original 45, it is not crowded to the extent a size upgrade is needed.
i have 2 nerite snails but i do not think they are capable enough to savor all the algae and keep the tank clean like this. I leave my lights on for 12hrs but no algae is growing, is there any ways to grow algae? I would love to see a green carpet covering up the rocks.
I cannot wait to build a new bigger tank end of next year and add more opaes then!

Hope all the forumers and opaes are doing well in their life and tank!

Attachments: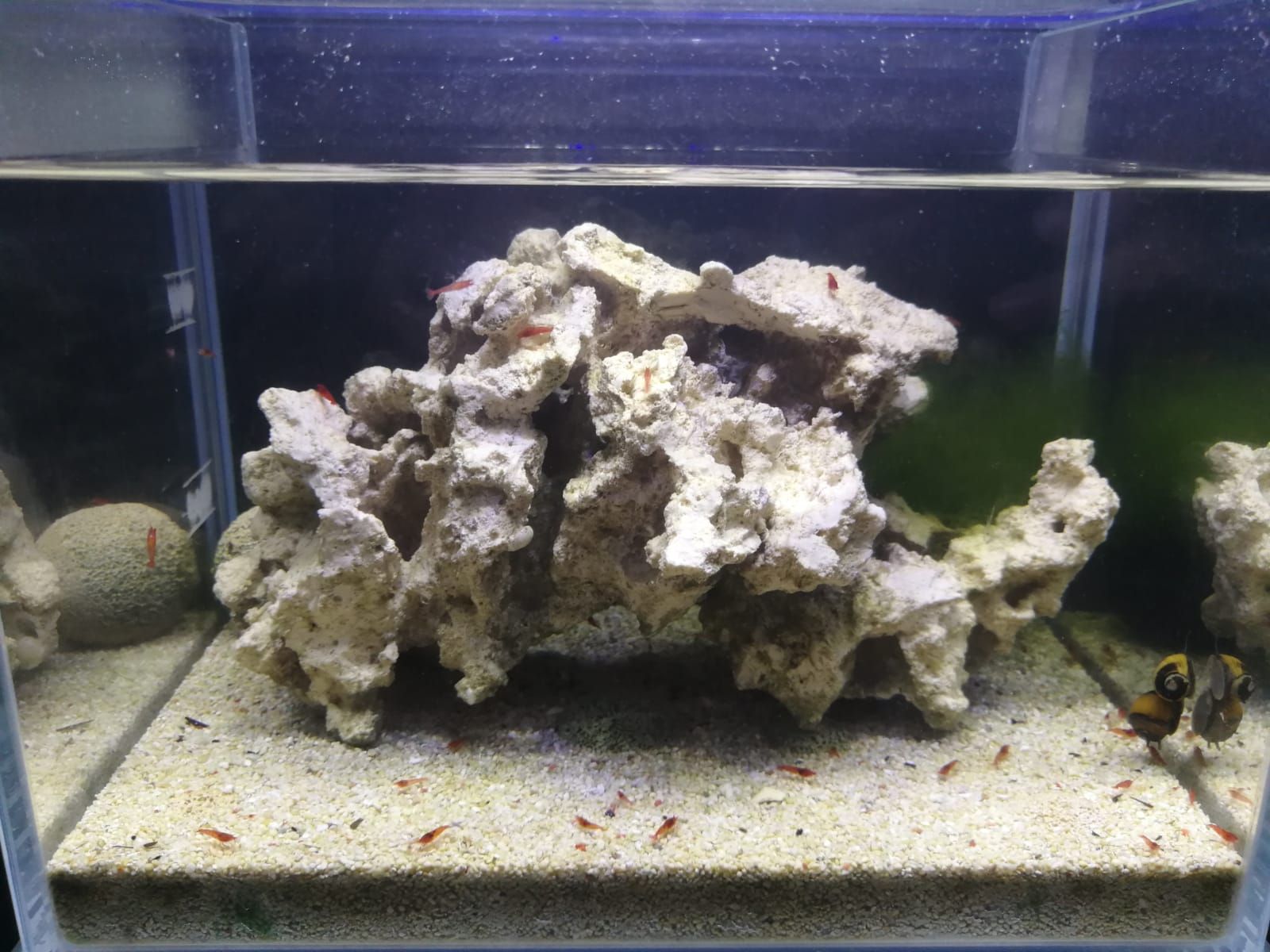 tank2.jpeg (218.13 KiB) Viewed 3202 times