Hi all, I've been pretty busy recently but found the time to set up a Betta tank! He's a koi plakat betta and seems to be settling in great.
Attachments: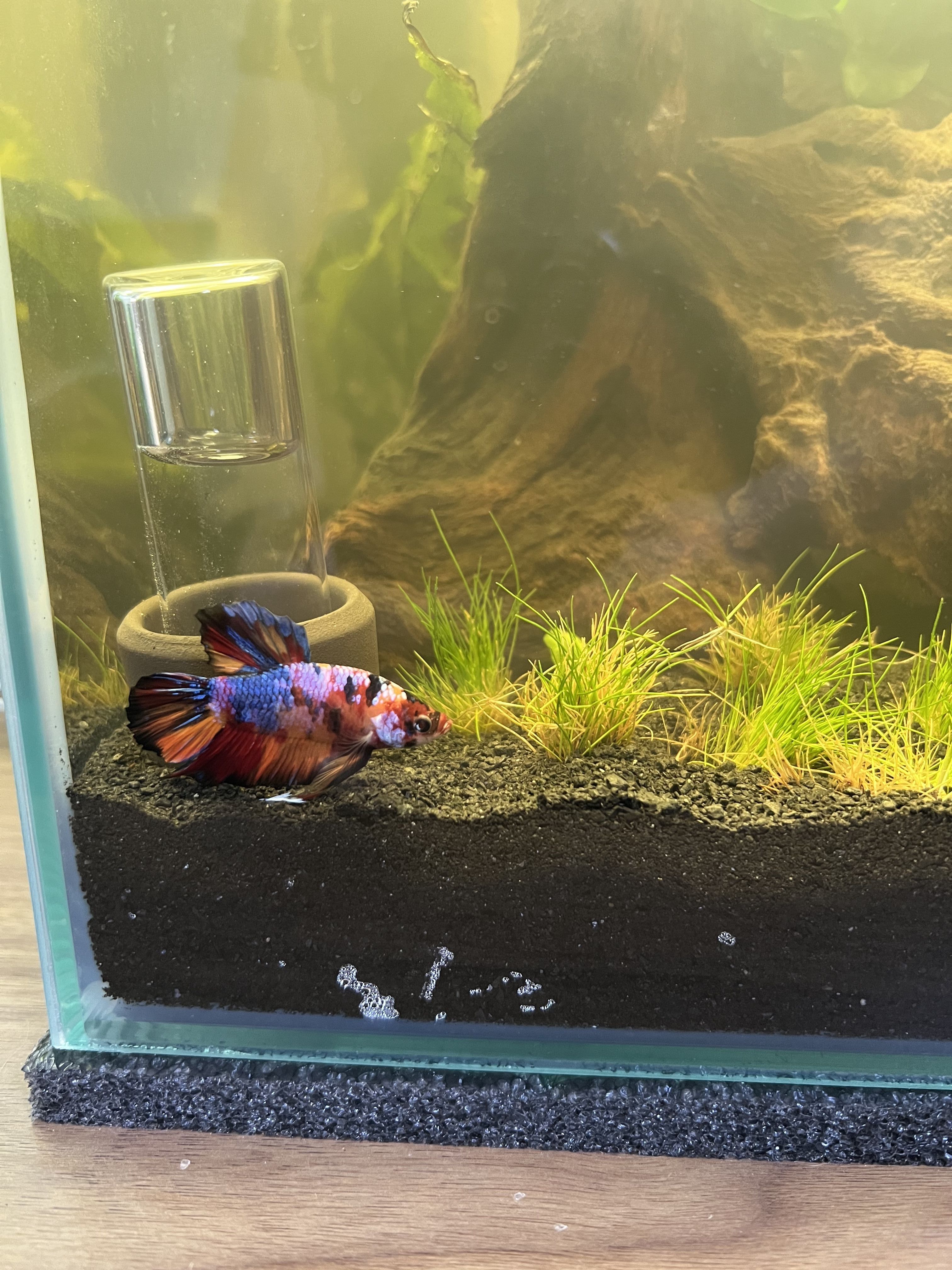 D17EF4A3-B9FF-4D38-8A37-5DFC18E29E8B.jpeg (1.56 MiB) Viewed 87 times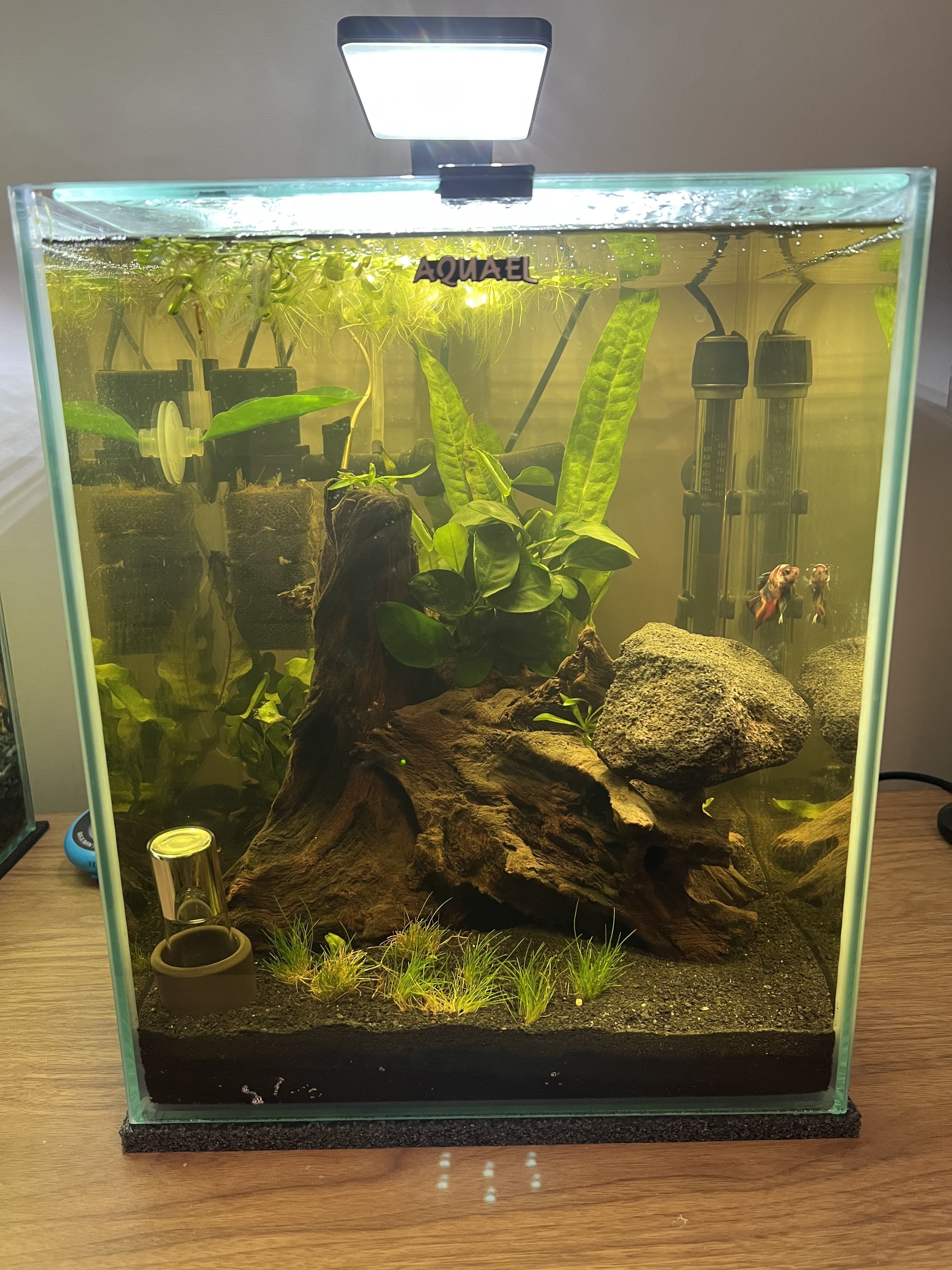 CB728E85-C145-47C7-AF80-359E706A062E.jpeg (1.64 MiB) Viewed 87 times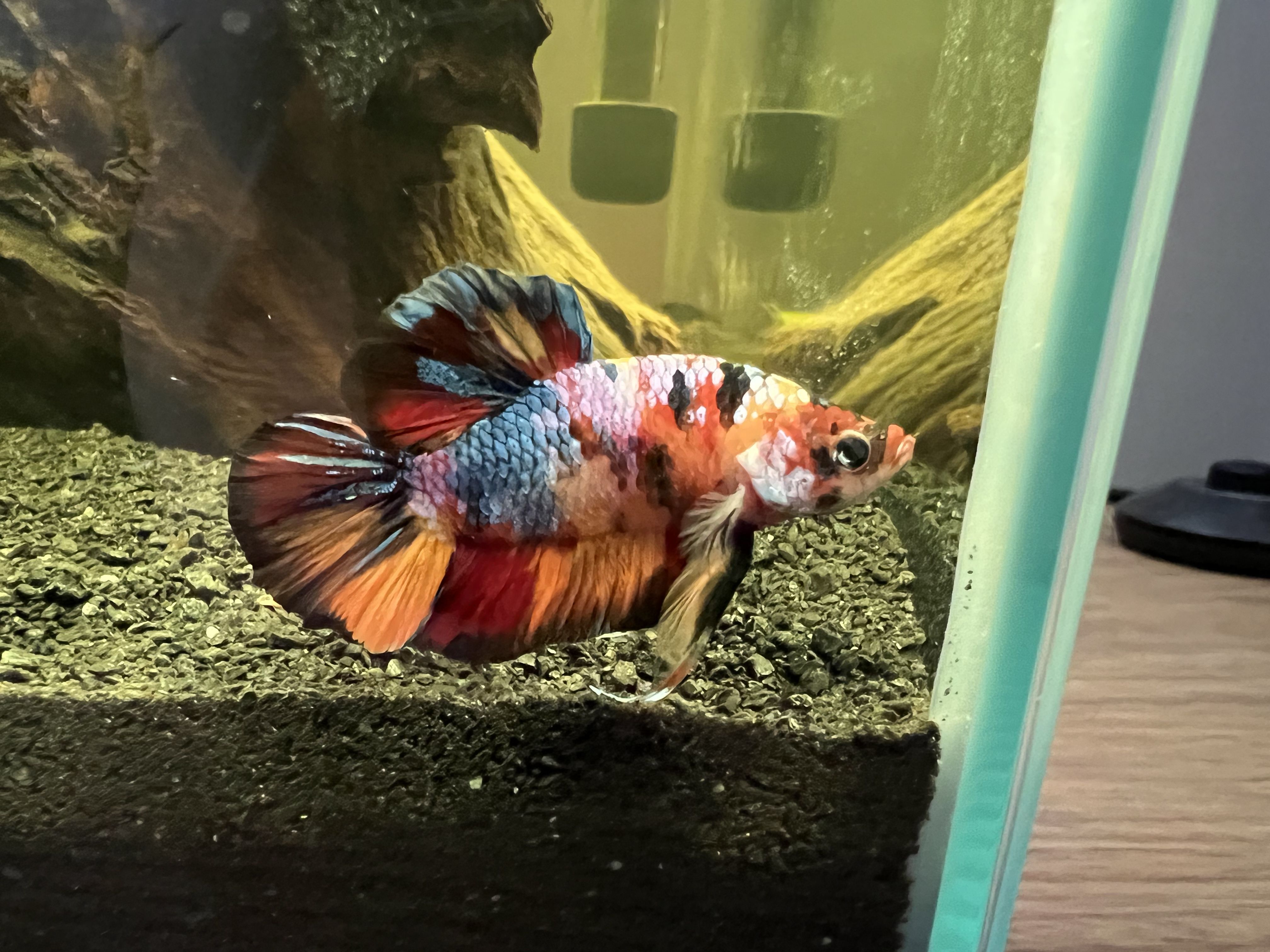 4D4C2A05-80AF-4BFA-B28D-BCC905867F6B.jpeg (1.11 MiB) Viewed 92 times

Press HERE for a guide on how to post your own photos and YouTube videos on the forum!