odin wrote: ↑

06 Apr 2018 12:53

I know! Tell me about it trying to get good photos! The photos I post are luck based lol. I use an old dslr (Sony nex-5n) and their macro lenses which cost about the same as the camera body lol. You can use extension tubes/rings with a normal lens to get the same effect though and the tubes/rings only cost about £10.

@opae ula related uses a clip on thing for his phones camera and gets some real great photos too!
My camera's a Canon powershot A720, 8 Meg Pixels, x6 optical zoom but for the Macro to work it has to be set at Auto (focus) with no zoom. I'm wondering if the problem is trying to photograph something so small (baby Opae ula) through a sheet of glass and into water ? as I just cann't get them in focus the Wood Shrimp is a much bigger target for the camera to focus on and I've no problems.
I've seen a few 'other hobbies' posts in Everything Else one of mine is Macro photo's of insects etc. with the same camera
Attachments: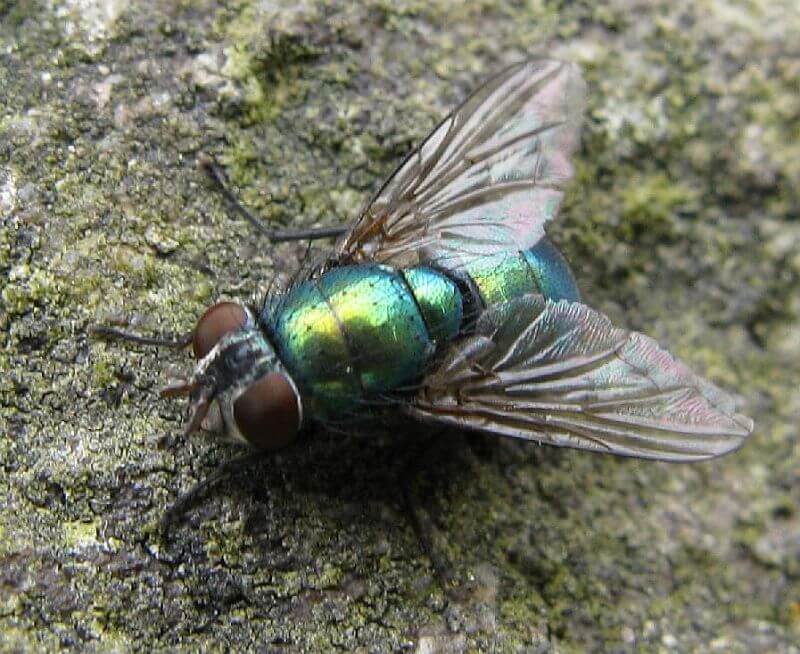 10.jpg (83.02 KiB) Viewed 677 times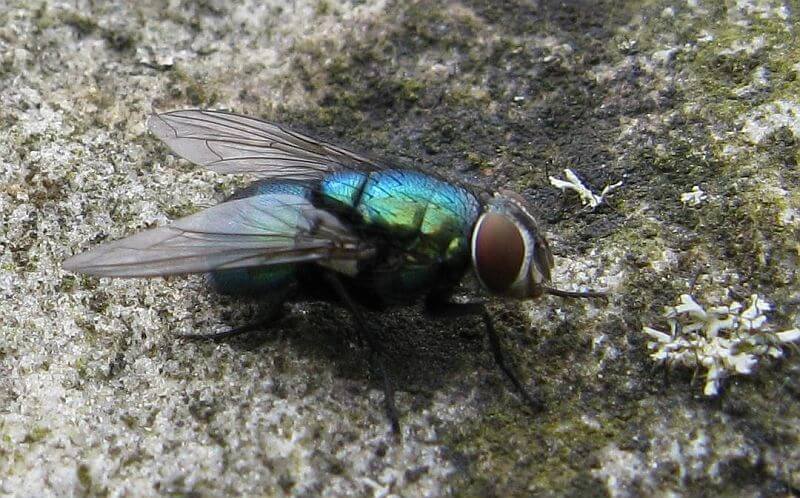 09.jpg (86.09 KiB) Viewed 677 times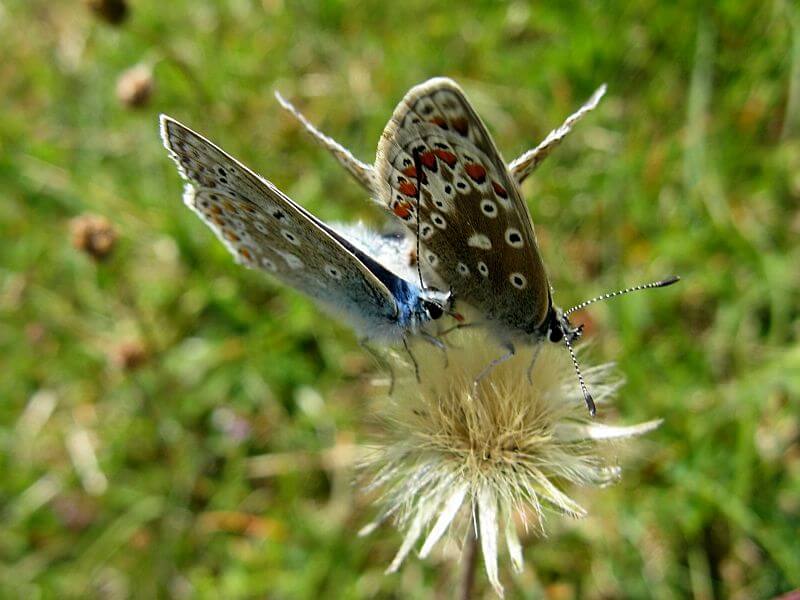 08.jpg (54.05 KiB) Viewed 677 times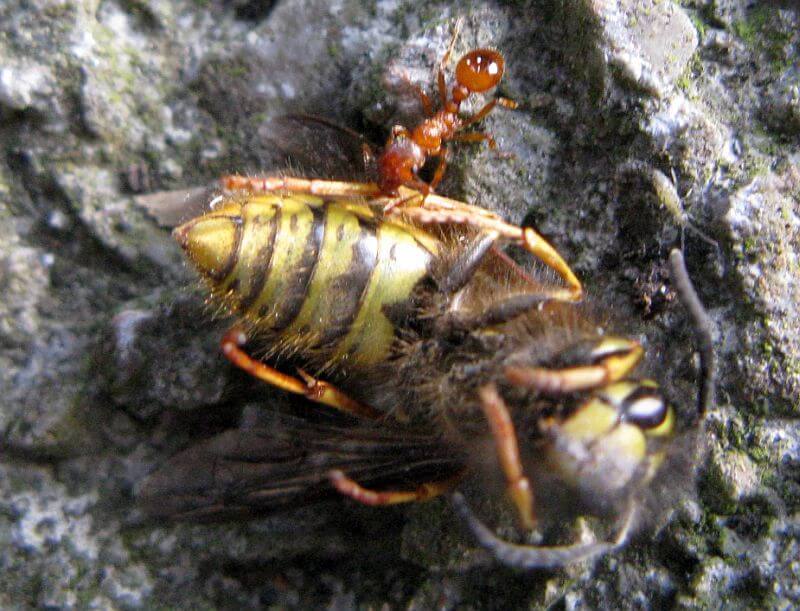 07.jpg (79.61 KiB) Viewed 677 times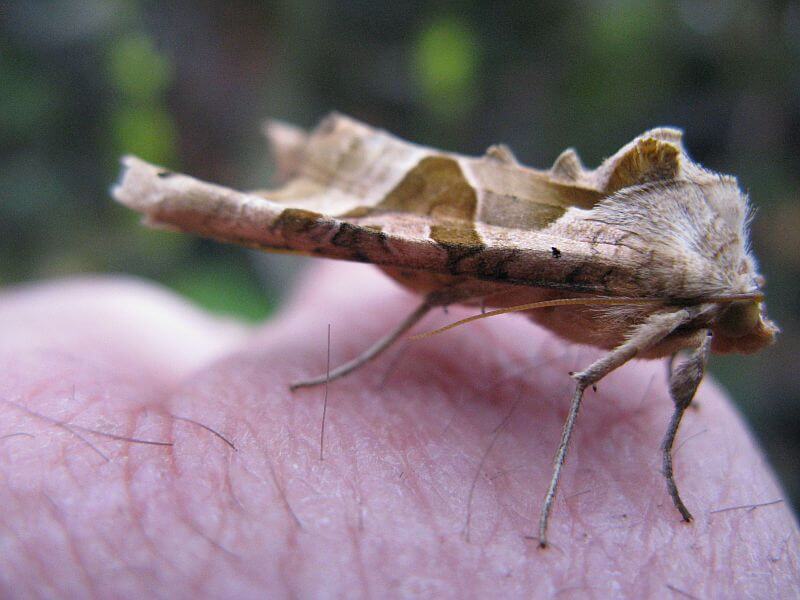 06.jpg (54.83 KiB) Viewed 677 times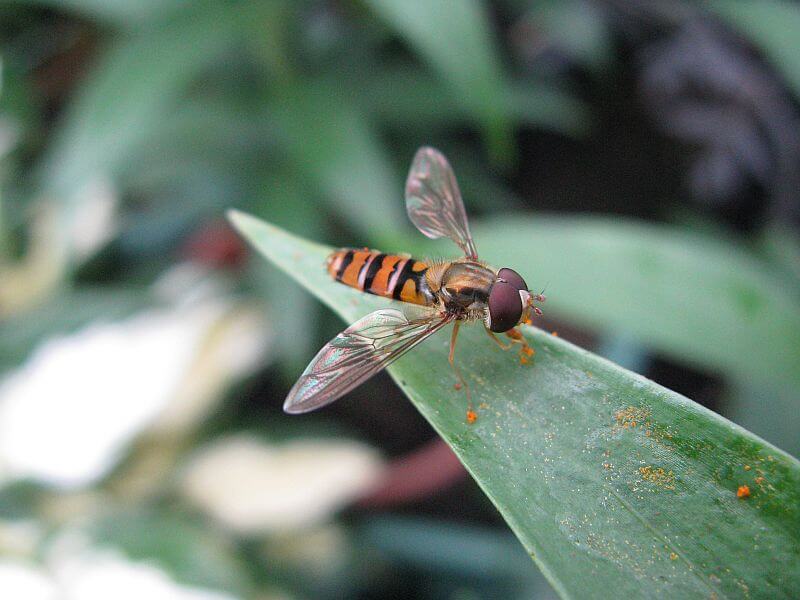 05.jpg (53.37 KiB) Viewed 677 times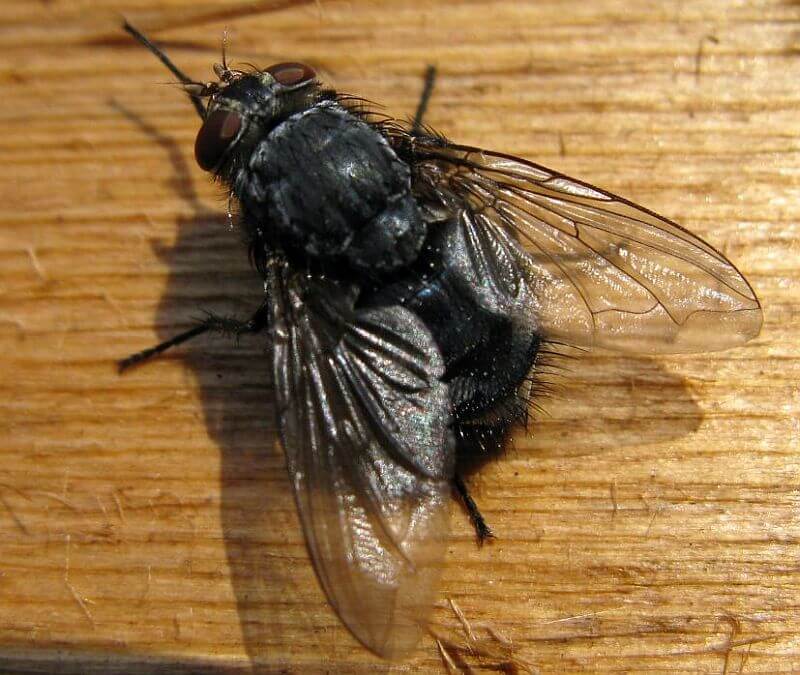 04.jpg (73.46 KiB) Viewed 677 times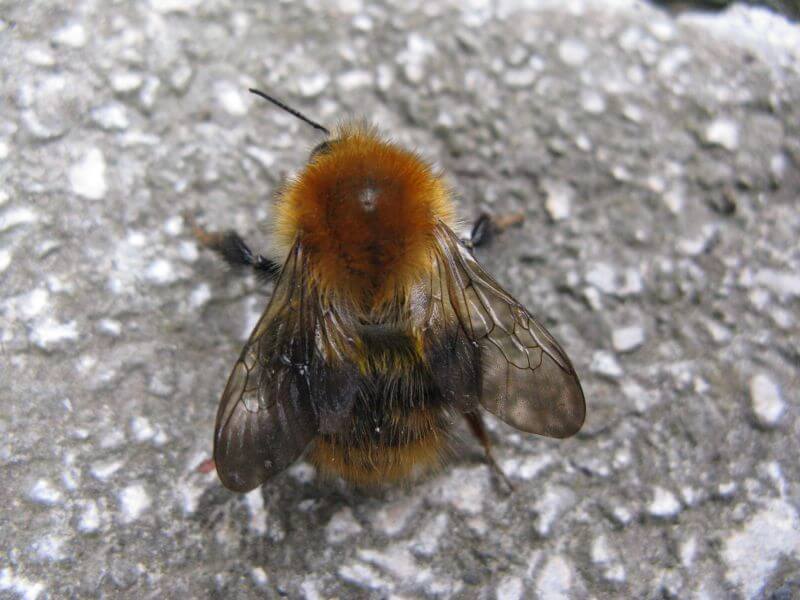 03.jpg (55.53 KiB) Viewed 677 times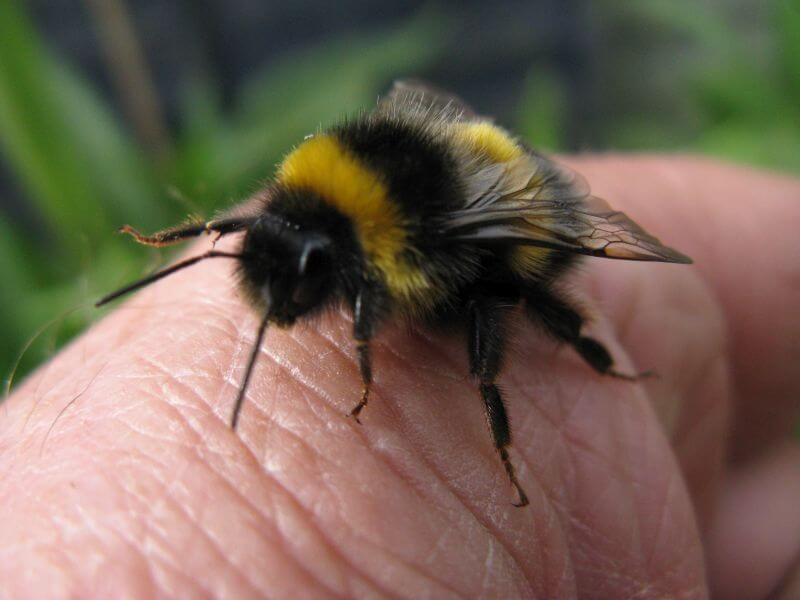 02.jpg (39.36 KiB) Viewed 677 times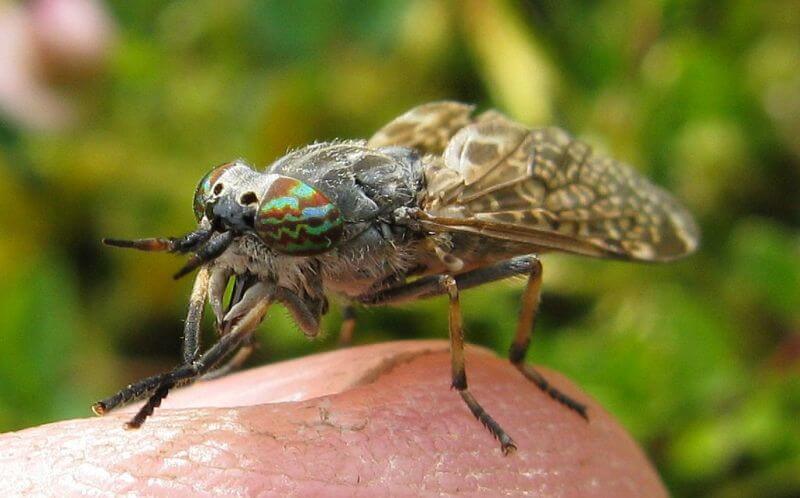 01.jpg (46.46 KiB) Viewed 677 times