Thanks for the answers
@odin
, I've gone to the LFS to purchase API test kit (ammonia, nitrite, nitrate), got a PH test pen and a refractometer for salinity testing,
Some ocean rocks, black and white gravel sand and also some marine salt. Unfortunately no luck with nice lava rocks and the tank that I've reserved previously. Got to wait another 2 more days till stock arrives.
Do you guys think ocean rock or lava rock is of a better choice?
Well
@opae ula related
, hereby is my existing 2 x 9litres opae ula tank, and also a 3litres tank for my small team of Alpha opae ula which I would wish to rebuild a new atmosphere for them after I've done up the big tank for my opae ulas.
Salinity is 1.012
Water temperature is often 29degree to 30degree
Water perimeters not tested yet, will concentrate on the new water perimeters of the new tank that I'm gonna build up for them
Lots of algae on the glass surface but i do feed them spirulina & biozyme powder as treats sometimes.
opae ula related wrote: ↑

11 Nov 2018 18:07

we need pics of your tanks
Attachments: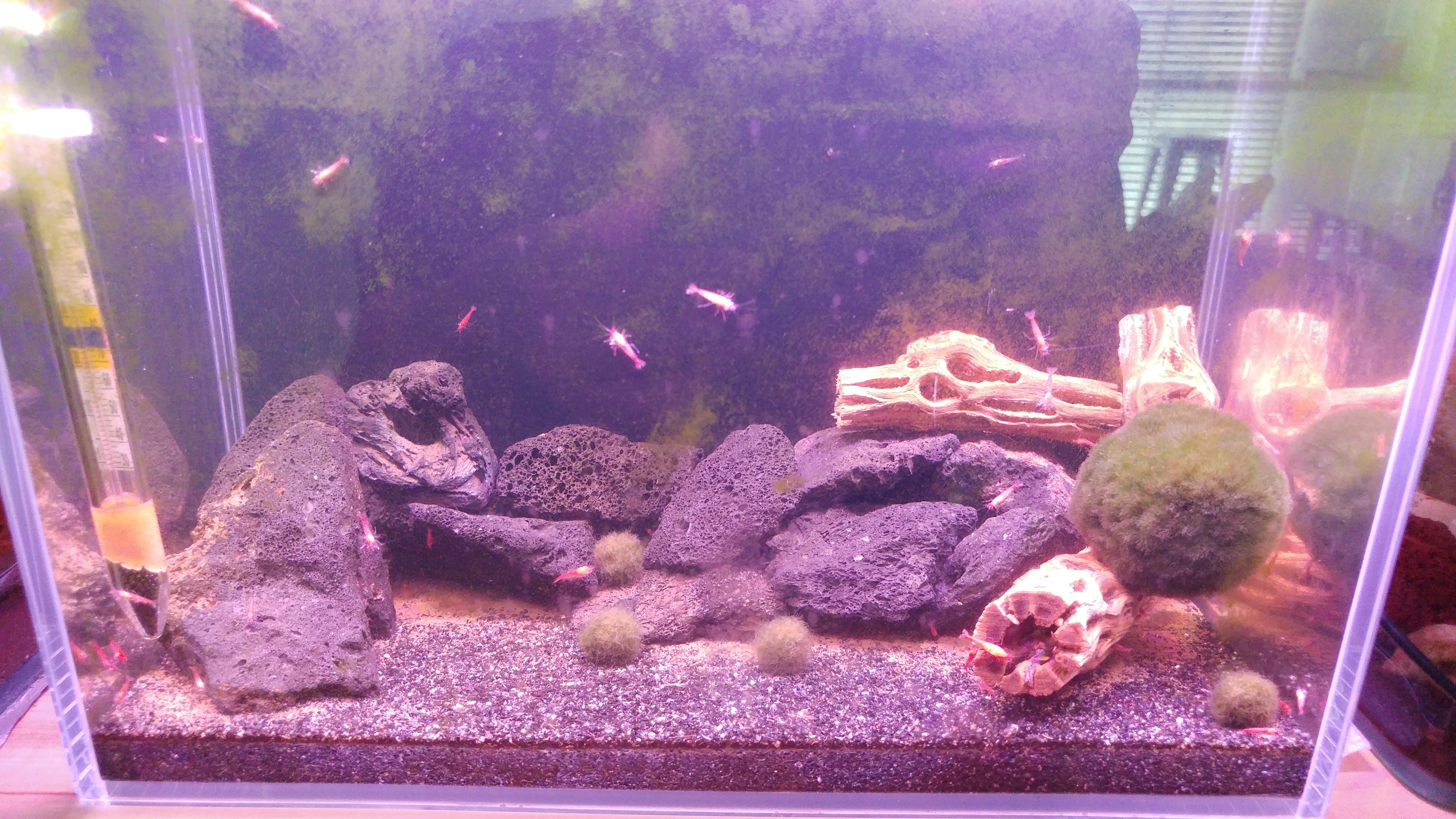 Opae ula tank 2-min.jpg (1.96 MiB) Viewed 3267 times
Opae ula tank 1-min.jpg (1.51 MiB) Viewed 3267 times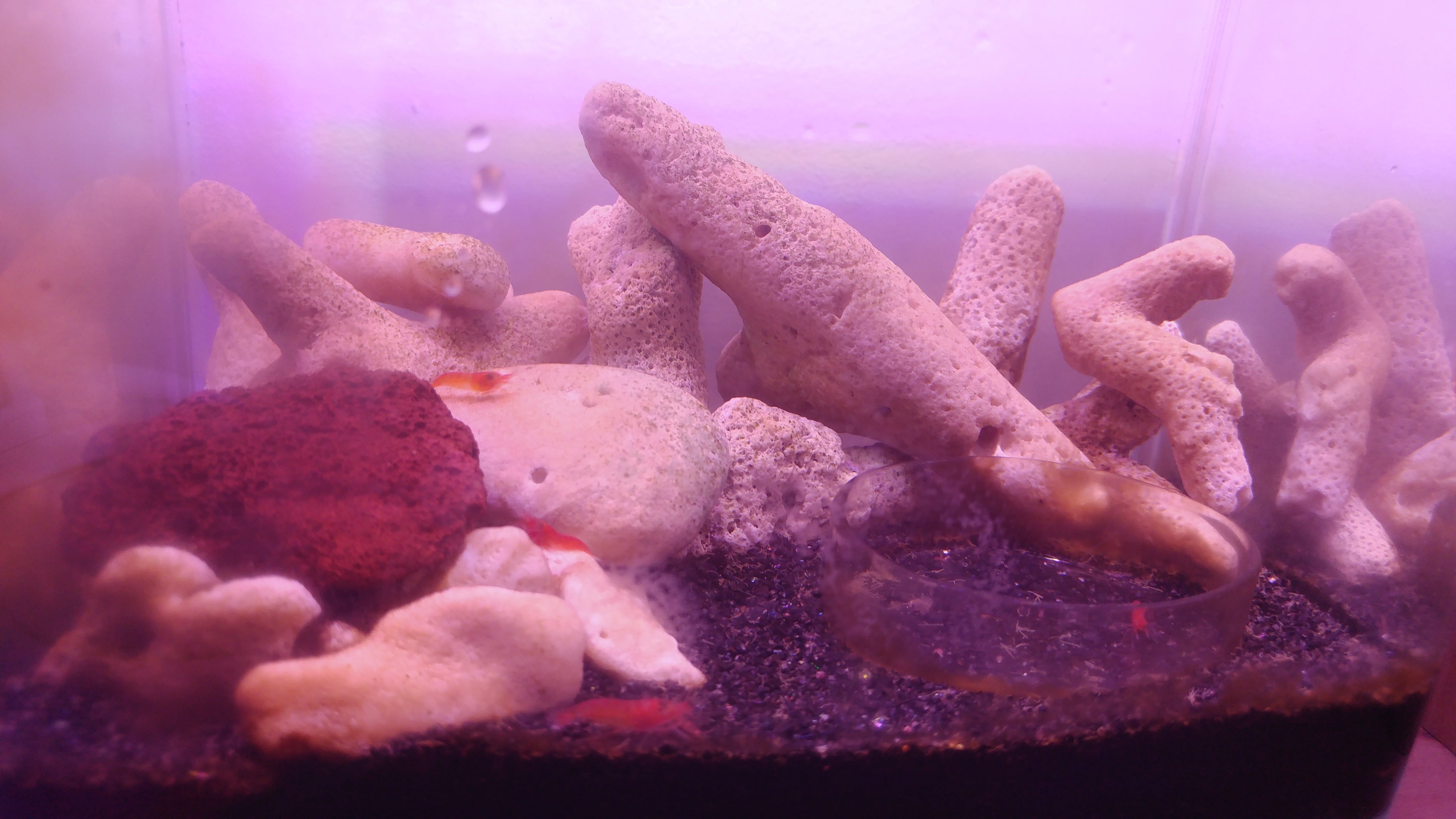 Alpha opae ula tank-min.jpg (931.99 KiB) Viewed 3267 times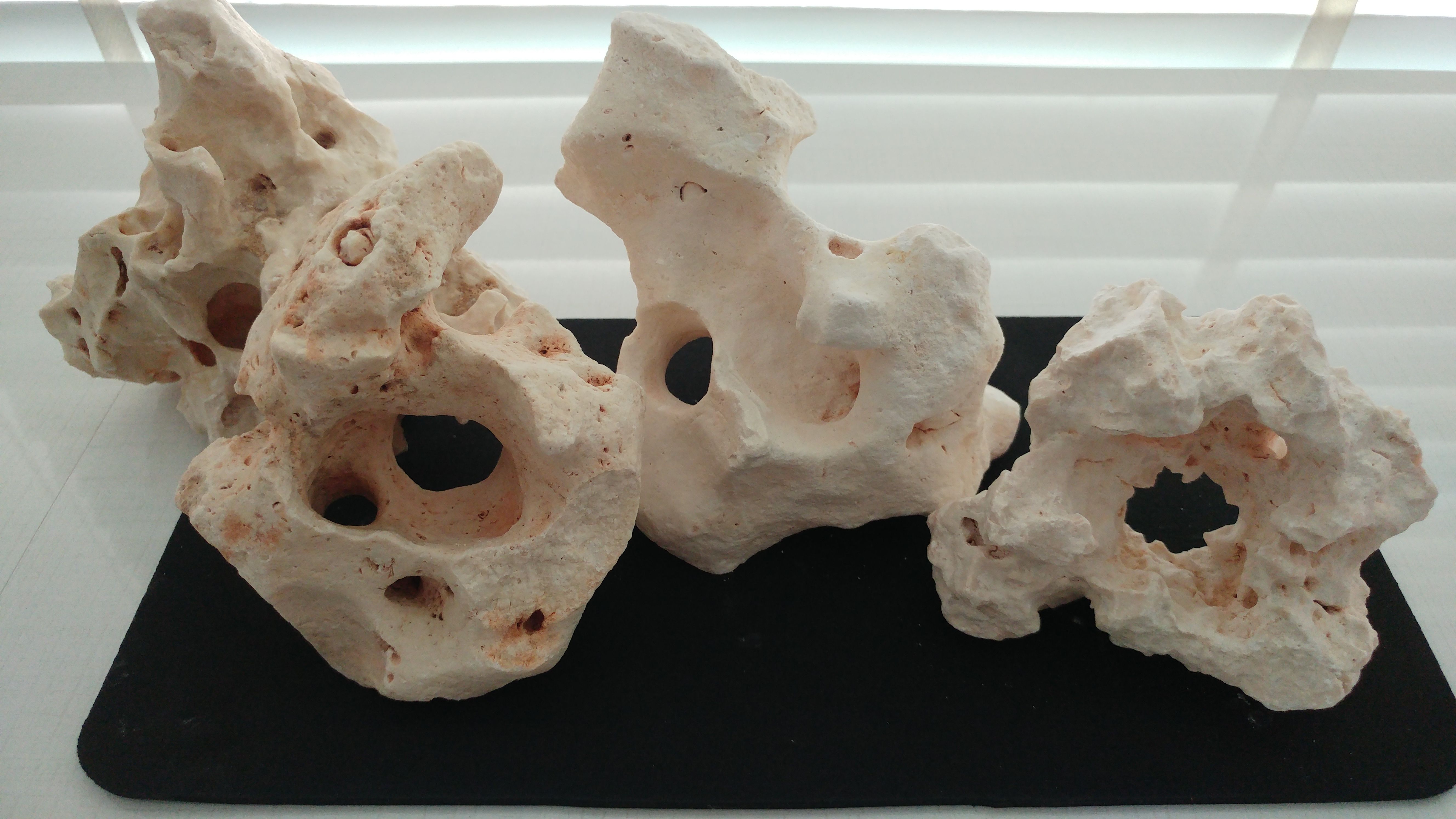 Ocean Rocks.jpg (1.17 MiB) Viewed 3267 times